So you've decided that you want to do some minor work. It can be laser hair removal, cellulite treatment, or skin rejuvenation. Now you must decide where to do it and who will do it.
After consulting with friends and family for referrals and suggestions, be sure to "do your research" on your own to ensure that your experience will be safe and successful.
Before selecting a cosmetic treatment center, follow our tips for researching and selecting the most reputable treatment center to ease any discomfort and find the service you've been looking for, leaving you more time to move on to other activities you may enjoy. with a new me. To know more about the best online aesthetics courses, you may click over here.
Experience
How many treatments have been performed at the site? How many treatments have the doctor and the esthetician performed? If you are seeing an esthetician or technician supervised by a doctor, remember that the technician probably performs most of the treatments day after day, so it is best to ask the person doing your treatments.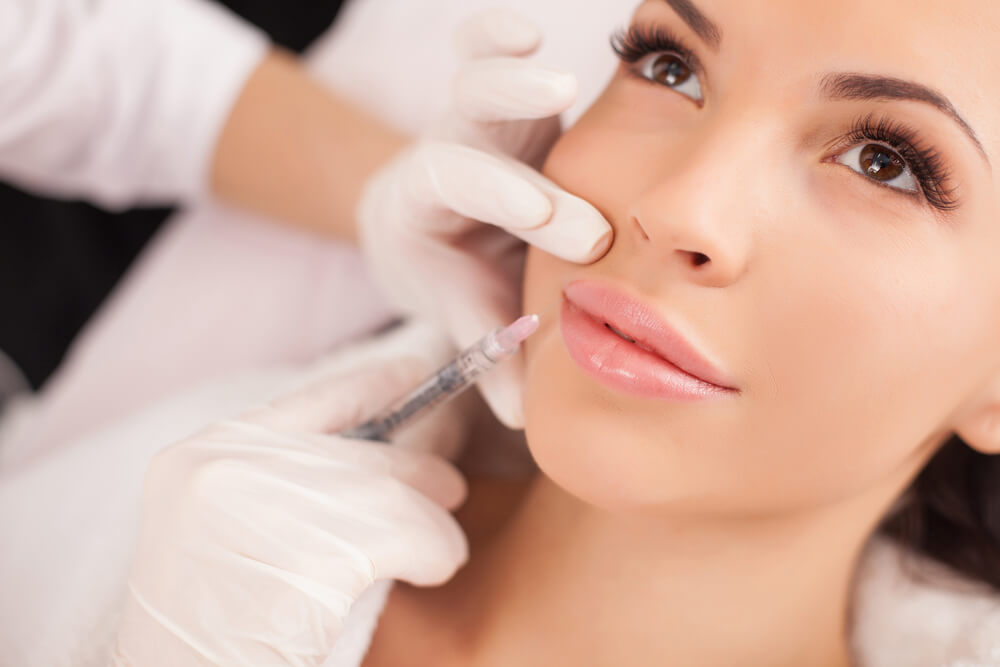 Customer service / satisfaction
Ask if you can speak to current and past clients. Someone who has received the treatment you are considering can be a great resource. That person may have valuable information about what to expect during and after any procedure. However, remember that each individual is different, and someone with different skin tones or skin conditions may have different results than yours.
Technology / equipment
What type of equipment does the aesthetic treatment center use? Is it the latest and most up-to-date one you've read about in fashion and beauty magazines, or is it some older gear that you might not have heard of? Once you find out what equipment is being used, search online for the equipment name to get a good idea of device reviews.
Training/research
Ask the esthetician or technician what training is required. State requirements may vary, so you may want to consider a center that has been franchised, can offer ongoing training at all locations, and will have various policies and procedures in place based on the experiences of those performing treatments across the country.
Tagged: Tags Aesthetic Aesthetic courses