Primary school in Amsterdam is an educational institution for children aged 3 to 12 years old. It provides a basic education in Dutch, mathematics, science, and English. Students attend school from Monday to Friday from 8:00am to 12:15pm.
On Saturdays, they have half-days from 9:00am to 11:00am and 1:00pm to 3:30pm. In the afternoons they may have a physical activity or visit a museum.
Click here
to know more about Primary School in
Amsterdam
.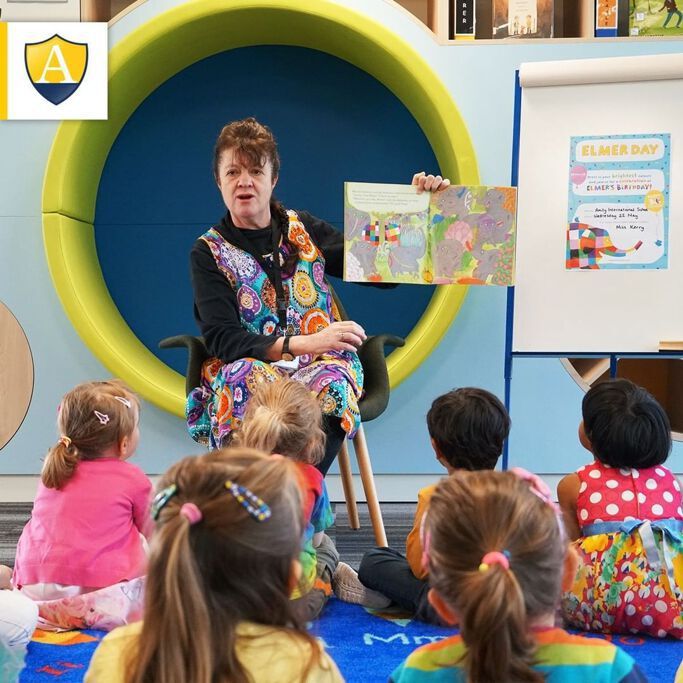 Image Source:Google
The Dutch Ministry of Education, Culture and Science funds the school and pays its teachers' salaries. The municipality of Amsterdam also contributes money to the school budget. Parents must pay tuition fees that vary depending on the child's age and grade level. Tuition fees for second-generation immigrants are lower than for native Dutch children.
Your Working Life Begins Here!
When you enter primary school in Amsterdam, you officially begin your working life. Here, you'll learn how to get along with others and develop important skills for the workplace. At primary school, you also get a head start on learning Dutch, so that you can succeed in secondary school and university. Teachers and staff at primary school teach you to respect your teachers, classmates, and fellow students. You'll also become good friends with both adults and children in the neighborhood, because you spend so much time together for your daily activities.
Primary School's Homework Section The homework section teaches young people how to do their homework by correcting your mistakes and explaining what's wrong with it.
Tagged: Tags Amity International School Primary school in Amsterdam