Assisted living facilities typically have private bedrooms or apartment-style facilities to maintain your privacy. You also get the family-like setting of other seniors living in the same facility. Residents also have regular interactions with caring staff members to help fight loneliness.
Ask about fees.
One of the most important factors in choosing the best elderly assisted living is affordability. Knowing the fees associated with every facility you consider will help speed up the decision process and also help the family make a sound decision.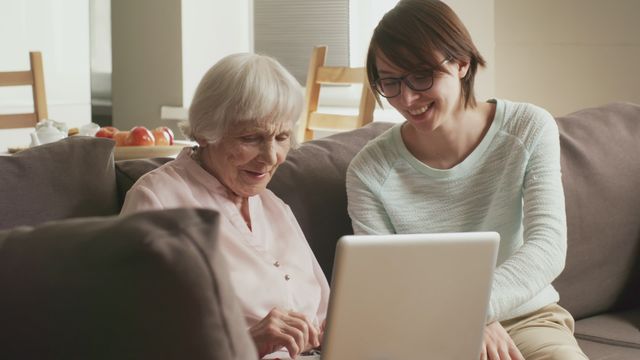 It's also important to ask how and when they compute monthly rates for care fees. Being upfront about this issue is a great help in avoiding unnecessary problems in the future, therefore leading to a happier stay in the assisted living facility.
Check out the visitor bathroom.
We've already established that we should keep an eye on the level of cleanliness in all parts of a facility. While we're sure that the common areas of the home would be spotless, visitor bathrooms are sometimes left untaken care of. If a facility can't keep visitor bathrooms clean, then think about the residents' own bathrooms.
Arrive early.
Arriving early gives you a chance to ask questions, talk to other people, and check out the visitor bathroom. And not only that, it gives you a better picture of the facility as a whole. Think about it, during a scheduled tour, the facility will most likely put its best foot forward. However, being there ahead of time shows you the true colors of an assisted living facility.
Tagged: Tags Elderly assisted living Senior Placement Agency